Only 20 min's easy drive inland from Malaga Airport with more than 50 flights per day from UK airports and many more from all European destinations. All major budget airlines fly into Malaga airport. Your holiday villa is just off one of the main arterial feeder roads from Malaga to Campillos, Alora and beyond.
Reliable car hire can be arranged for you direct from the airport The Finca is tucked into 14,000 sq meters of Orange and Lemon groves, close enough to the main road for ease of access but secluded enough for the most discerning naturist. Full directions will be sent on confirmation of your booking.
GOOD FOOD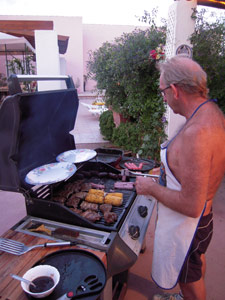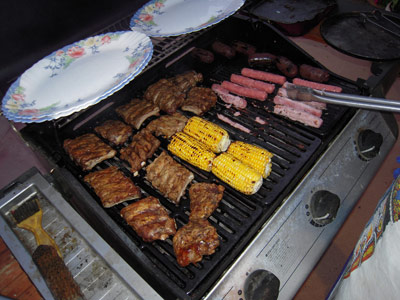 A Typical Lunch
Eat al fresco every day under the Spanish sun. Sit in the shade and enjoy our barbeque area.
Local wine, good natural food and fruit make every meal time a pleasure.
A Day On The Beach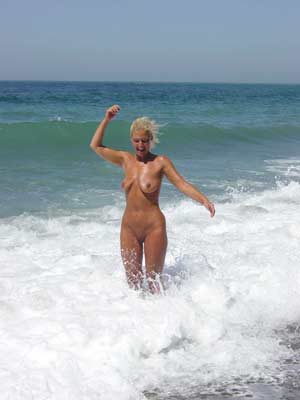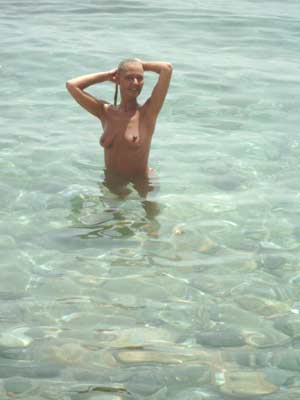 GUESTS PICTURES